Our organization was founded to assist you on the pathway to prosperity.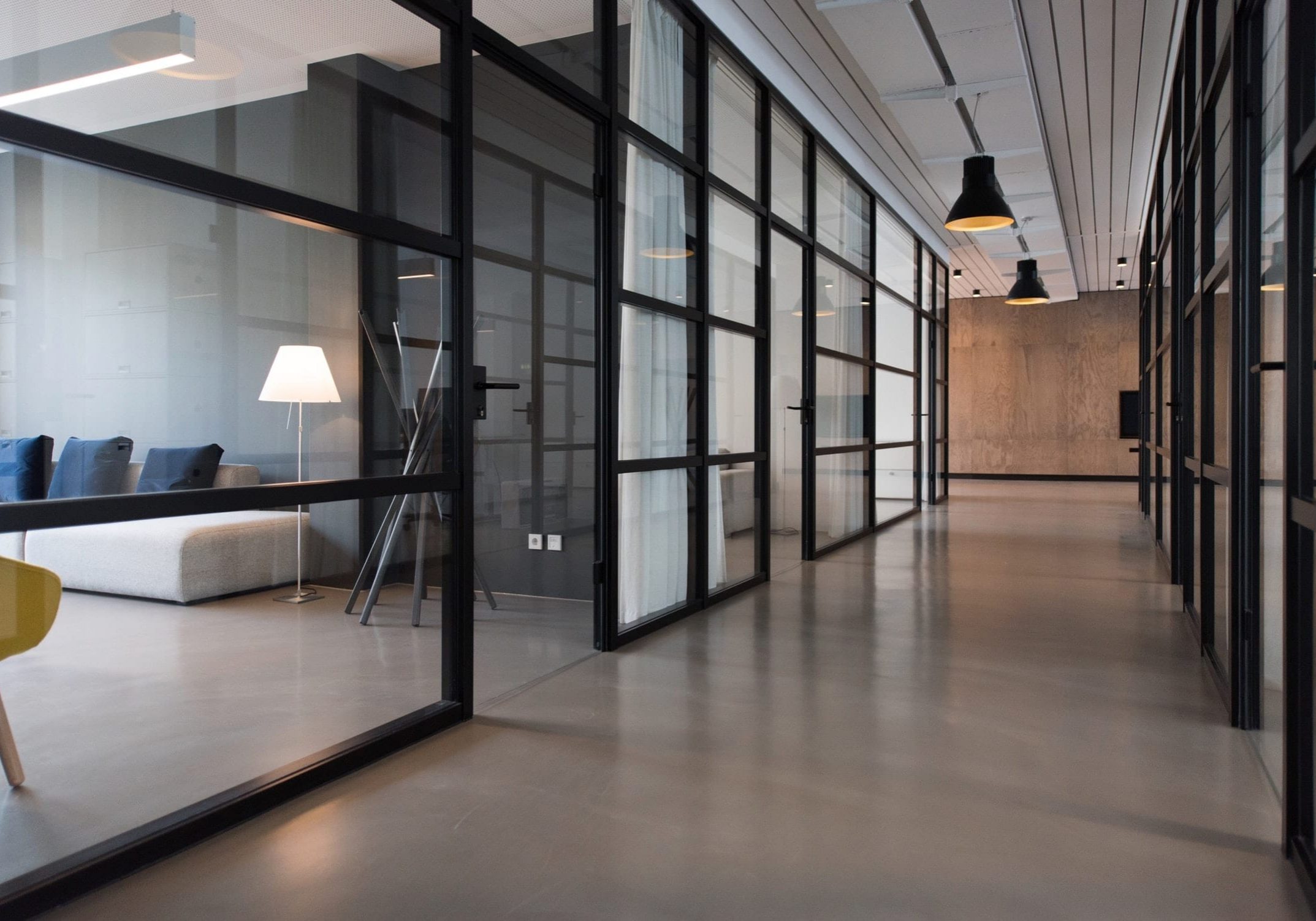 Donor Services & Major Gifts
All of the work and ambition that exists in the communities of the Rebatissons target area can only be brought to fruition with a substantial participation by private sector, government, and personal donors.  Allow us to guide your engagement in our community.